About Endless Organic Beauty
Endless Organic Beauty was created to uplift, support, transform, engage, nourish, grow, and bring awareness to all who suffer from some form of hair, scalp, or skin condition that stifles growth and prevents overall health and wellness of their hair, scalp, and skin.

We have over 25 years of experience in the hair care industry, as well 17+ years in healthcare. With God blessing us with the skills and knowledge we employ, we have birthed an organic line of hair/skin care products formulated to nourish, assist in healing, rejuvenate, and stimulate.
Hair Care
Are you experiencing itchy scalp, undernourished follicles, dry, thin, and lifeless hair. Healthy nourished hair is our goal let our hair care products bring life back to your hair and scalp
Hair Care
Skin Care
We hear constant complaints about environmental stressors, irritating skin conditions, the inability to find natural organic products that can heal your skin. Well Endless Organic Beauty is here to help you through it.
Skin Care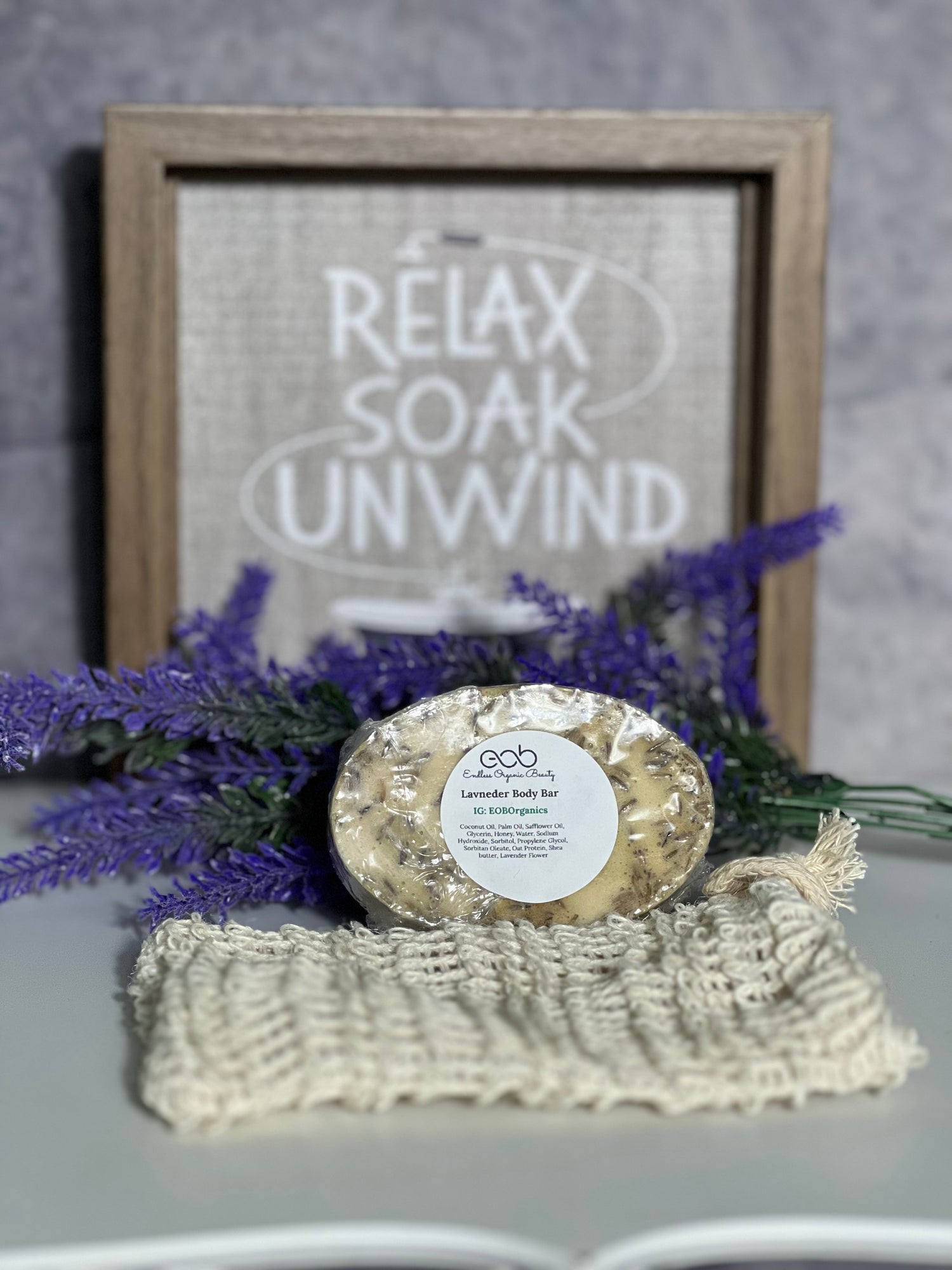 Body Care
Our Body Care sets. give you energy, hydrate, offer a spa bath or shower experience, and relieve the stress of the day. We even have products that assist in healing eczema's
Body Care